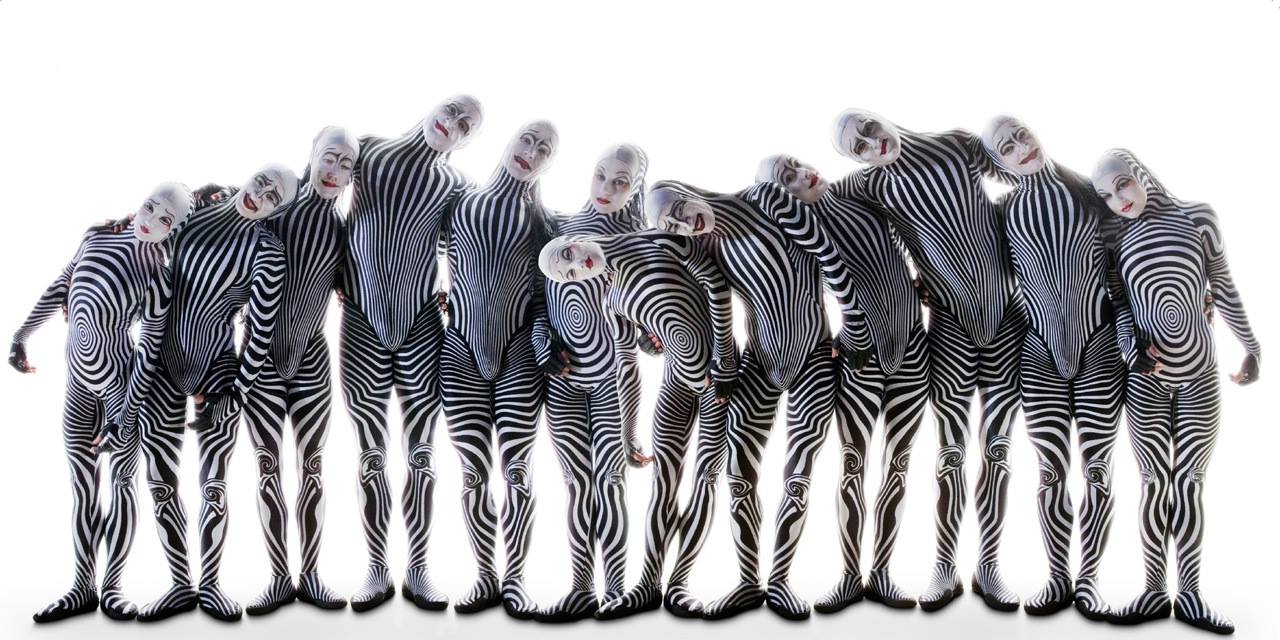 HOWARD SCHATZ
HOWARD SCHATZ |At the intersection of science and art, Howard's ability to find the right conditions for the perfect shot and his gift at unmasking his subjects combine to create what he calls, "frozen moments that you never really see." His background [successful career as an ophthalmologist and professor at the University of California Medical Center, turned his hobby of shooting photos on Saturdays to a full-year sabbatical of photographic treasure hunting and never looked back] adds a rich perspective to his iconic work revolving around the human form and the role of light and wonder. Schatz's powerful and compelling images challenge traditional representations of the body. With over 20 pioneering monographs, his artistic legacy includes studies of dancers, athletes, celebrities, botany and a world of underwater imagery.

"A master both of the quiet portrait and the explosive surprise," as noted by Vanity Editor-in Chief, Schatz's prolific and versatile work has received enough awards to fill its own book, including the National Press Photographers Association Award in 2011, just recently the 2015 Lucie International Photographer of the Year: Book Category Award.

Schatz's editorial work has been published in magazines around the world, including Time, Sports Illustrated, Vogue, Vogue Italia, GQ Italia, The New York Times Magazine, The New Yorker, Stern, Life, Black/White, American Photo, Photo France, and Photo Italia. His work has been featured on the Today Show, Good Morning America, NPR, Fox Sports Network, the Discovery Channel and widely throughout Europe.

He has made extraordinary images for such advertising clients as Ralph Lauren RLX, Escada, Sergio Tacchini, Nike, Reebok, Wolford, Etienne Aigner, Sony, Adidas, Finlandia Vodka, MGM Grand Hotel, Virgin Records, and Mercedes-Benz.
Learn more about Howard here: http://howardschatz.com/